Safety
If the dental laser is used according to accepted practices by a trained practitioner, then it is at least as safe as other dental instruments. However, just as you wear sunglasses to protect your eyes from prolonged exposure to the sun, when your dentist performs a laser procedure, you will be asked to wear special eyeglasses to protect your eyes from the laser.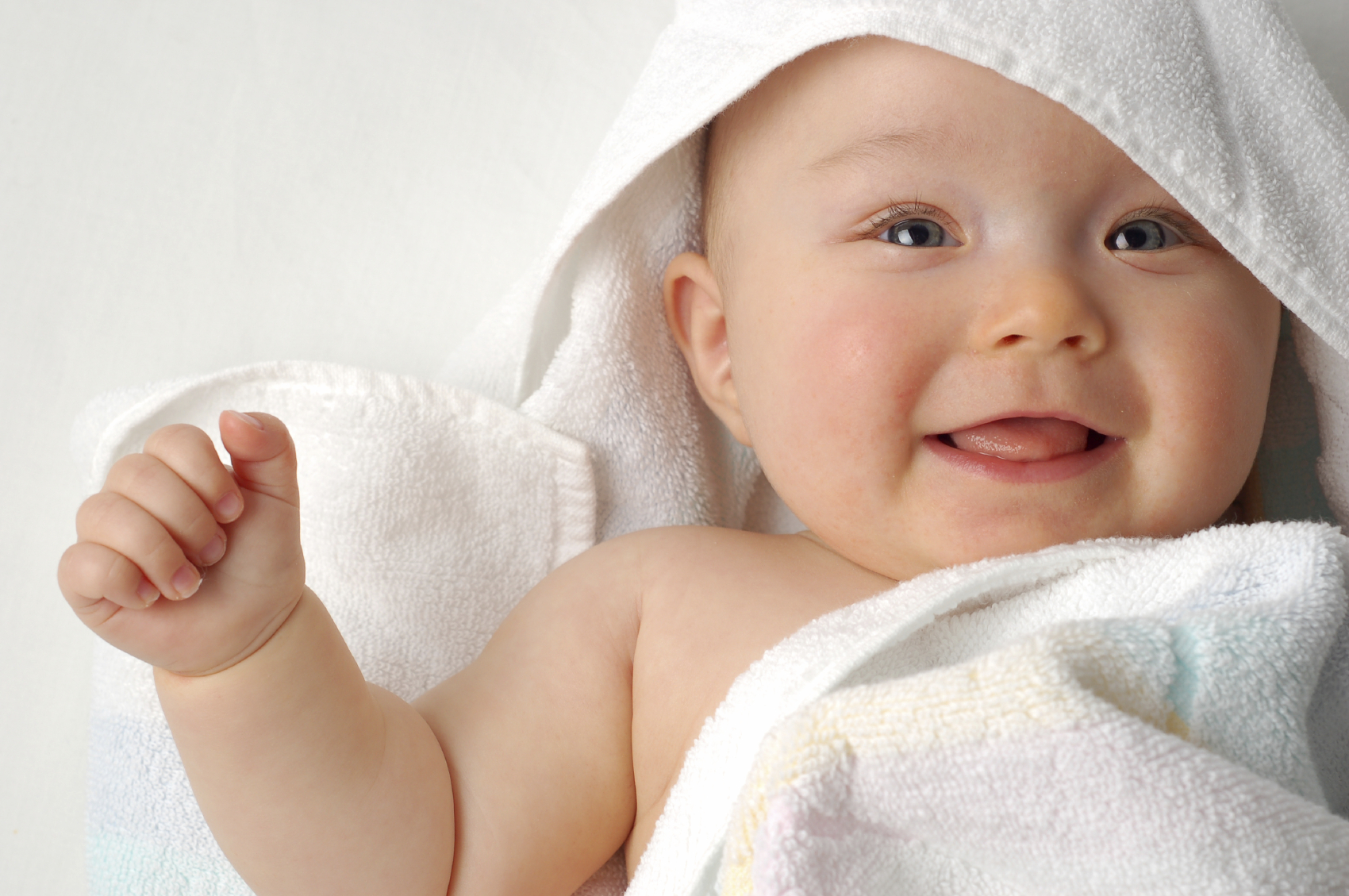 ---
Procedures
Dental lasers can:
correct speech problems caused by a tongue-tie, which prevents normal tongue movement;
uncover partially erupted wisdom teeth;
remove decay from a cavity and prepare the tooth for a new filling;
remove muscle pulls, as seen in orthodontic patients;
manage gum tissue during impressions for crowns;
remove swollen tissues caused by medications;
perform biopsy procedures;
remove inflamed gum tissues and reduce the amount of bacteria within a periodontal pocket;
remove or reshape excess gum and bone tissues during crown lengthening procedures;
treat abscessed gums and infections in root canals;
reduce the discomfort of canker and cold sores; and,
activate whitening chemicals that are used to lighten teeth.
---
Is it for me?
Although the laser is a very useful dental instrument, it is not appropriate for every dental procedure. Please call us for a free appointment to discuss if it is right for you.