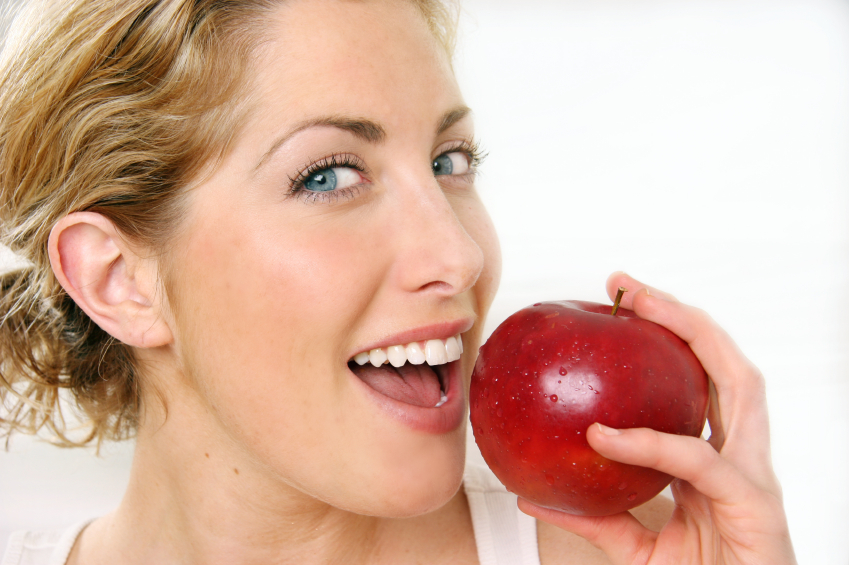 Missing teeth adversely effect your well-being. It can lead to the loss of chewing ability and eating pleasure, loss of other teeth, tipping, and crowding. Replacing missing teeth, therefore, is important to your general health and the health of your remaining teeth. In the past, bridges and dentures were the only available options to replace a missing tooth. Modern dentistry offers another alternative---dental implants. This is by far superior to other alternatives for teeth replacement.
What are dental implants?
Dental implants are medical grade titanium roots that are surgically embedded in the jawbone. These acts as an anchor for replacement teeth or crowns.
Is it for me?
Dental implants may be a right choice for patients of all ages. areful assessment is needed if you are the right candidate for dental implants.
How long will it take?
Treatment times can vary from case to case. Every situation is unique. It may be immediate replacement or up to 6 months of healing is required.
Benefits of dental implants
Improved oral health - replacing missing teeth improves your general and oral health and in many cases prevents subsequent teeth loss.
Improved comfort and aesthetics - dental implants are embedded in jawbone, and these look and feel like real teeth.
Better chewing and speech - since dental implants feel like real teeth, you will feel more confident when speaking to others and eating your favourite foods.
Convenience and durability - with good oral hygiene and care, dental implants can last a life-time. Also unlike dentures, dental implants are never needed to be taken out.
Jaw bone preservation - implants are embedded in the jawbone, and regular chewing activity stimulates the surrounding bone, which will lead to better jaw bone preservation.